TOP 5 WORDPRESS PLUGINS YOU MUST INSTALL | WORDPRESS FOR BEGINNERS
You are watching this post means you are new to wordpress and want to build your website. As always, I use to say building a new website using wordpress is just an easy task. Here, I am going to share with you  TOP 5 WORDPRESS PLUGINS you must install. This plugins will help you to write a perfect post, do the proper SEO, helps you to insert table, ads and also auto optimize your website. So, what are this plugins lets find out.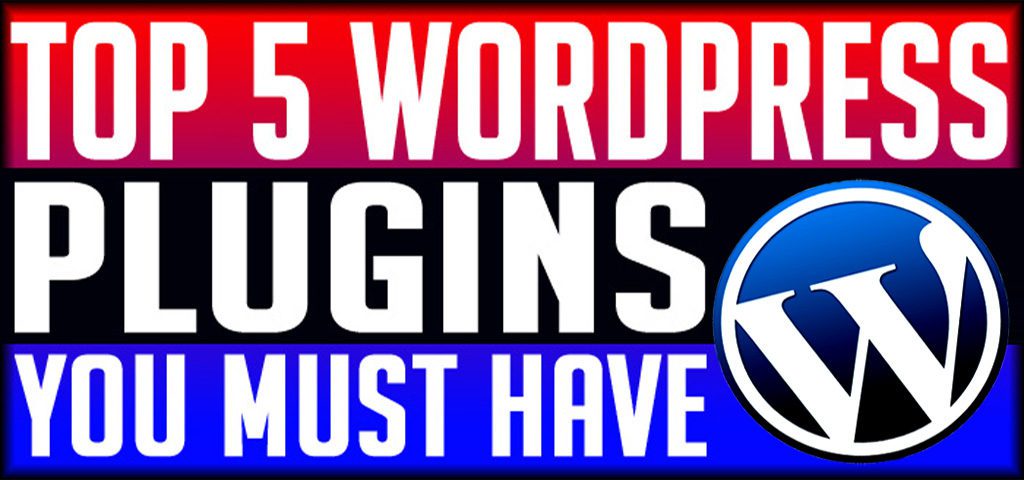 TOP 5 WORDPRESS PLUGINS
Yoast SEO
Table Press
Autoptimize
Insert Post Ads
Monster Insights
Yoast SEO
If you are new to wordpress and want to rank your website in google search engine then you must install this plugin. This plugin helps you to write perfect post with a proper seo. Yoast SEO plugin allows you enter focus keyword and with the help of this you can also enter multiple keywords into your post. It allows you to enter slug, description, title and with that it also shows you the error in your post and helps you to correct them.
Table Press
It is the another useful and most important plugin you must install in your wordpress. Table Press allows you to enter table into your wordpress post. In this plugin, you also have an option to insert table by importing your excel file. This is one of the best plugin for those who use lots table in their post as it has many extra features too such as sorting, search/filtering, horizontal scrolling and many more.
Autoptimize
Autoptimize speeds up your website and helps you save bandwidth by aggregating and minimizing JS, CSS and HTML. This is the plugin which auto optimize your website. Auto optimization is very important for your website as it allows you to delete cache from your website. Because of this cache the website become too slow and that is not good sign for SEO (Search Engine Optimization). So, you must install this Autoptimize plugin into your wordpress to improve your website page speed.
Insert Post Ads
Everyone of us creating a website or blog to make money online. Insert Post Ads is one of the most popular and best ad insertion tool for your wordpress. By default you can enter ads in the side bar, top bar and at the bottom of your wordpress page. what, if you want to enter ads in the middle of your post. Here is a plugin for your requirement. This plugin allows you to insert ads in your favorite places.
Monster Insights
Do you want to check the reports on how is your website's post are ranking in google search engine. Then this is the best plugin for you. Monster Insight allows you to check the analytics of your website. Using this plugin you can check, which posts are doing well, how many page views you are getting in daily basis and many more.
This are the Top 5 wordpress plugins, I recommend every one must install into their wordpress as it is very easy to configure and with that its useful too.
Here is a playlist of videos for wordpress beginners:
SUBSCRIBE TO MY YOUTUBE CHANNEL TECHNICAL TECH FOR MORE INTERESTING VIDEOS