HOW TO BACKUP DRIVER IN WINDOWS 7 8 10 | BEST DRIVER BACKUP SOFTWARE 2017
What's up guys, hope you all are doing well. Have you ever format your laptop or desktop computer. Then you might have noticed that after formatting you loose all the drivers from your computer. And after that what we do usually, we use to search in google and re-download all the drivers. But, don't you think its quite complicated. What if you can take backup of your PC drivers before formatting and restore it back after installation of your operating system. Here is the solution. In this post, am going to share you the best software to backup driver on your computer and its compatible with windows 7, 8 and 10.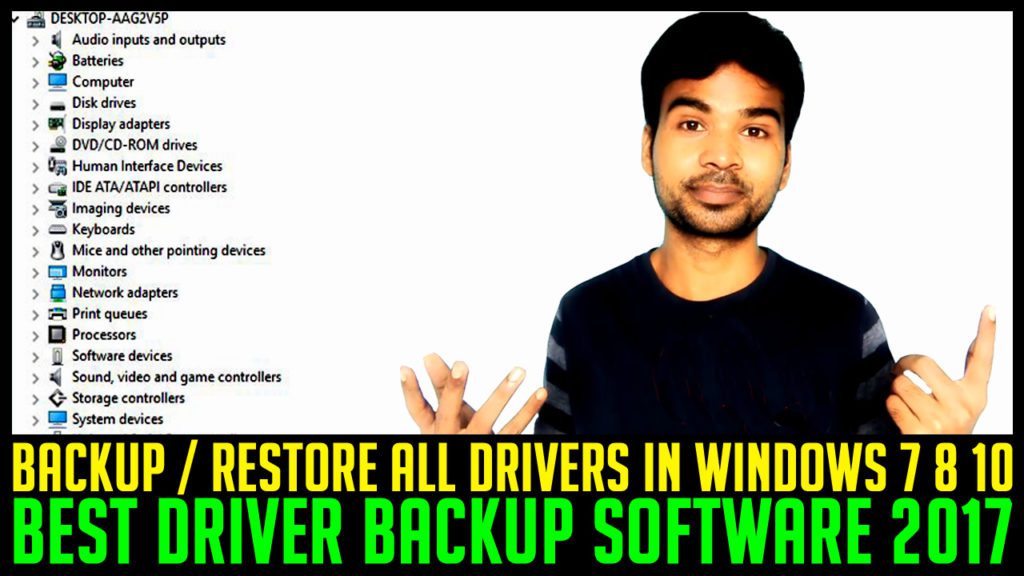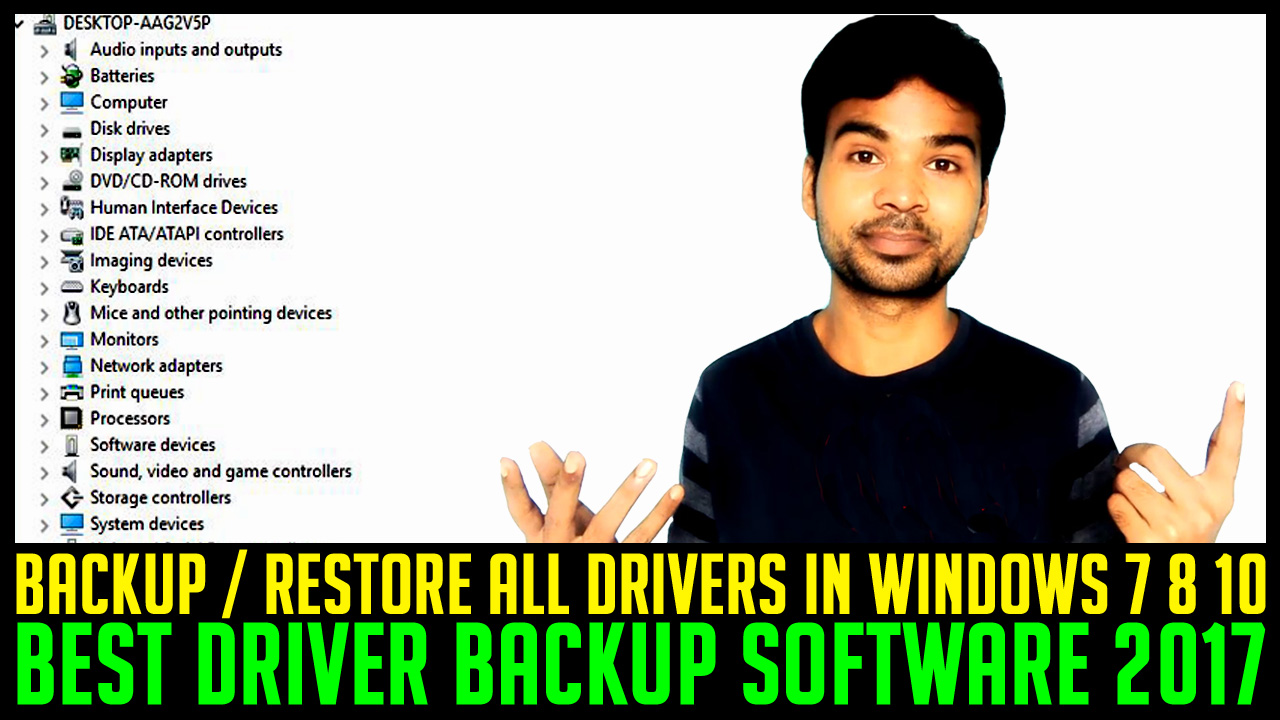 There are two software to take backup of your driver:
DD Driver Backup
Driver Magician
Hence, both the software are doing well and give their best. But, I personally recommend DD Driver Backup (Double Driver Backup) and here, I will show you how to backup driver and restore it back after re-installation of your operating system.
HOW TO BACKUP DRIVER IN WINDOWS 7 8 10
Download DD Driver Backup software
Right click on dd setup and Run it as Administrator
Click on Backup
Click on Scan Current System
You will see list of drivers installed in your computer
Select the driver which you want to backup and click on Backup Now
Browse the location where you want to store the backup
Select output file type. I recommend you to select second option, compressed (zipped) folder. As it is easy to restore.
OK
It will start taking backup of your computer's driver and it will take around 5 to 10 minutes. Its all depend on your driver backup size and PC configuration. Once the backup process complete, you will find a backup compress folder created in desired location you selected.
HOW TO RESTORE DRIVERS FROM BACKUP
Right click on DD Driver Setup and Run it as Administrator
Select Restore
Click on Locate Backup
Select, compressed (zipped) backup folder
Browse and select the backup zipped folder and click on Open
Click on OK
Now, it will start the restore process and within a few minutes your all the drivers will be reinstall.
Here is a video tutorial, hope you are going to enjoy it
Download DD Driver Backup Software
Top 5 ways to find missing driver of your PC
SUBSCRIBE TO MY YOUTUBE CHANNEL TECHNICAL TECH FOR MORE INTERESTING TECH VIDEOS