Learnabhi.com
learnabhi.com is a website where we provide solution for everything. We believe in learning and providing useful information to our viewers.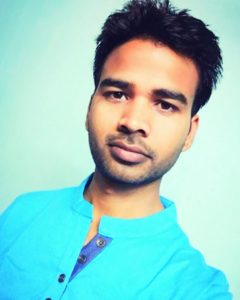 I had started my career as a computer engineer and act as a Team Leader in TOSHIBA laptop service enter. worked here for two years and later switched to different companies. Got lots of appreciation from my customers and they love the way I explain. Later, I came with an idea of creating a YouTube channel and Technical Tech got established. Most of my viewers requested for a blog so, I have came with an idea of creating a website and LEARNABHI.COM (SOLUTION FOR EVERYTHING) came in focus.
If you have any question, feel free to ask. We love to help you.
For more information, you can visit out Social Media Page: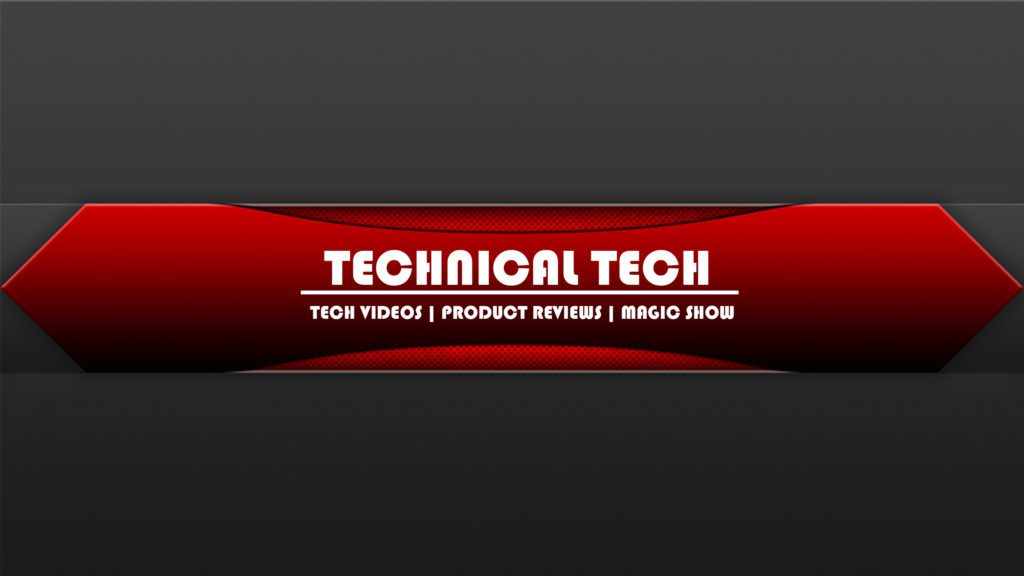 Admin
Abhishek Gupta