Learnabhi.com
Hello friends this is Abhishek here, owner of learnabhi.com. It is a website where am going to provide solution for everything. I believe in learning and providing useful information to my viewers. In this website you are going to learn about PC Solutions, free website designing course, android tips and tricks and many more.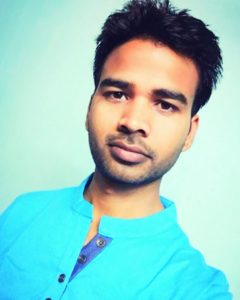 I had started my career as a computer engineer and act as a Team Leader in TOSHIBA . I love to met customers, understand their query and provide them useful information. My customers were loved my work and their appreciations give me boost to do the best. worked here for two years and later switched to different companies to expand my knowledge. Got lots of appreciation from my customers and they love the way I explain. Later, I came with an idea of creating a YouTube channel and Technical Tech got established. Most of my viewers requested for a blog so, I have came with an idea of creating a website LEARNABHI.COM.
If you have any question, feel free to ask. I would love to help you.
For more information, follow me on: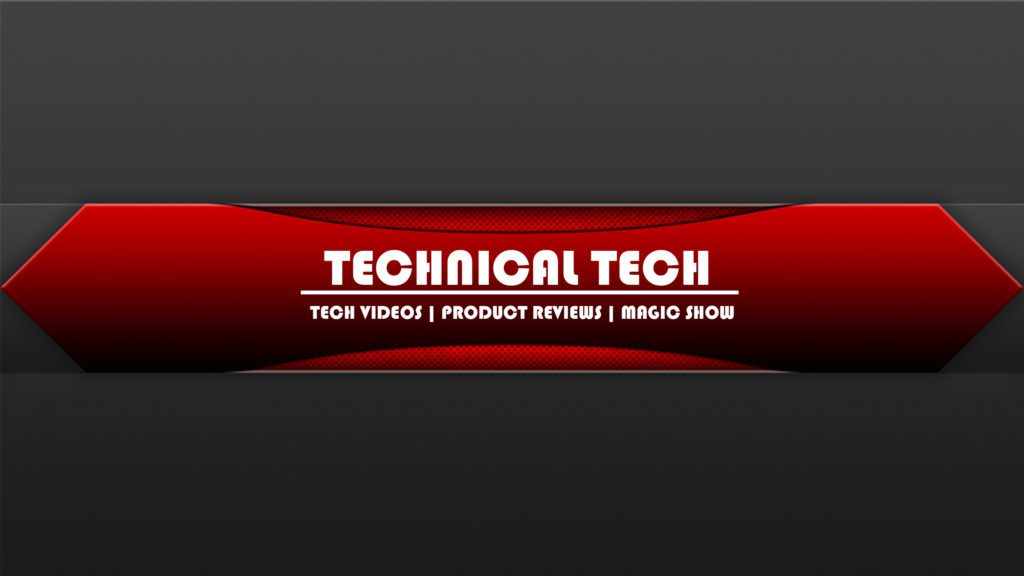 Admin
Abhishek Gupta